June 30, 2023 / Posted by:
Ben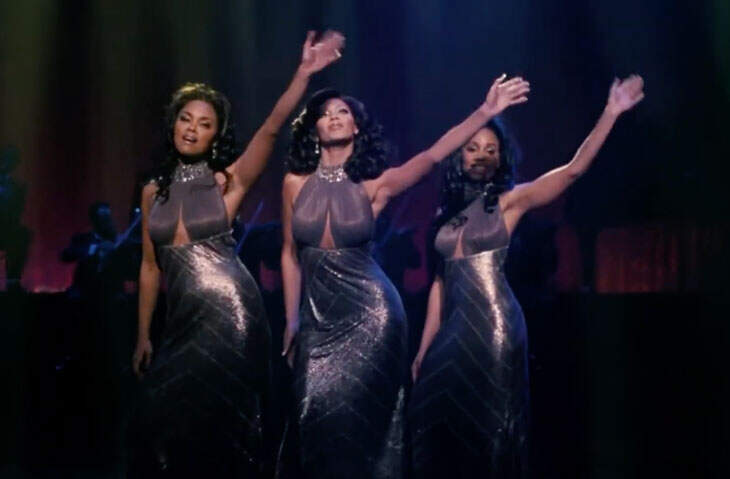 I promise I won't make this too long.
Thousands of years ago (aka 2008), my friend Akona introduced me to the magic that is Dlisted.com. As someone who loves pop culture and entertainment news, I did a deep dive. And once I finally regained consciousness from the beatdown of sarcasm and top-tier writing, I knew I was in love. 
July 9, 2019 / Posted by:
Mieka
Will and Jada Smith have raised a fine young man in Jaden Smith. He's artistic, creative, free-spirited, independent, and cares deeply about the world around him. So deeply in fact that he's decided to tackle homelessness in America, one vegan bowl at a time. Jaden opened a pop-up food truck which served an undisclosed number of unspecified vegan food bowls for an unknown amount of time in conjunction with the release of his new album ERYS. 
January 24, 2018 / Posted by:
Mieka
Beloved/despised children's mascot Barney the Dinosaur is into some weird shit. Vice reports that the man who spent ten years in the big purple suit (just the suit, not the voice), David Joyner, is a working as a tantra massage therapist and a spiritual energy healer. Not that that is weird. Who am I to judge? What is weird is that David is somewhat unconventional in his practice and is a bit of a renegade in the tantra community. That is to say, his generosity of spirit is equal to his generosity of penis.