It's been a little over a year since Fox dropped American Idol into a storage box and shoved it into a corner in the garage, but several networks decided that it's time to bring it back because the people demand it! Cut to the scene showing all of the people crying for American Idol's return: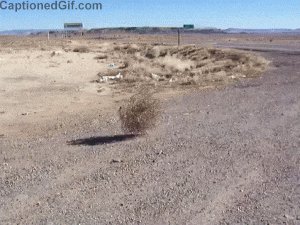 ABC eventually won the right to bring Idol back and they announced that it will return to TV screens next year (probably March). Ryan Seacrest will most likely be back as host, which is a great thing, since we've all been saying that we need to see more of his face. TMZ says that ABC is putting together the panel of judges for American Idol 2.0 and at the top of their list is Idol's first winner (and one of its most successful) Kelly Clarkson.
ABC has apparently already talked to Kelly and she's so into the idea that her team is working on making room in her schedule for filming dates. As for auditions, ABC has put their American Idol on a serious travel budget. Gone are the days when Idol would hold auditions in cities across the country. Idol will reportedly only hold auditions at Disney World in Orlando, FL and maybe Disneyland in Anaheim, CA.
The only American Idol alumni who is fit to judge anyone on singing is Rhonetta and Rhonetta alone. But even if ABC was somehow able to get Rhonetta as a judge, their American Idol is still going to be a giant pile of nope. The audition episodes are probably going to be extra long commercials for Disney World. I'm already cringing while thinking about the cutesy skits that Ryan is going to do with the characters. But I do hope that an assistant leaks footage of filming, because I really want to see Ryan flip out after Mickey and Minnie Mouse refuse to slouch while standing next to him. That would make American Idol 2.0 worth it.
Our commenting rules are pretty simple:
Don't be racist or bigoted, or go way off topic when not in an Open Post. If you see an offensive or spammy comment you think should be deleted, flag it for the mods and they'll be forever grateful and give you their first born (although, you probably don't want that).