Here's some pictures of Brangelina with a few members of their holy brigade at a park in Budapest, Hungary today. The deep-seated Brangeloonies out there might need to put on their prayin' outfit (aka head to toe all black) and drop to their knees to spit out a dozen Hail BAMZ, but I have more important things to discuss. Like the fact that Shiloh is zip lining at a park! Is baby zip lining at parks a normal thing or is this a case of "U fancy, Shiloh…and Budapest":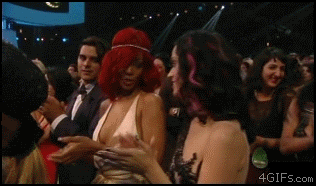 The most exciting thing at my childhood playground was a bouncy zebra. But then they put yellow police tape around it after some girl in orange corduroy overalls fell off it like a dumb dumb and busted her arm. Girls in orange corduroy overalls really ruin everything.
You know, I'm going to be so mad at my mom for pushing me out DECADES early when I find out that there's also baby bungee jumping at public parks.
Our commenting rules are pretty simple:
If you make any overly offensive comment (racist, bigoted, etc..) or go way off topic when not in an Open Post, your comments will be deleted and you will be banned. If you see an offensive or spammy comment you think should be deleted, flag it for the mods and they'll be forever grateful and give you their first born (although, you probably don't want that).