TMZ has it on good authority that Camille Grammer, the golden gazelle who is the "it" they are talking about in Whoomp There It Is, is telling people that she believes that her replacement's miscarriage is the work of karma. Camille?! The pristine flower with the heart as sweet as her moves? NEVER!
Some source who works on The Real Housewives of Beverly Hills says that Camille is still broken inside and filled with bitterness about Kelsey dropping her for a younger piece and thinks "what goes around, comes around."
This is a lie made of a million lies and it's impossible. Camille is not saying shit with her mouth! You know how I know this? Camille doesn't put her feelings into words, she expresses herself through the power of dance!
Example 1: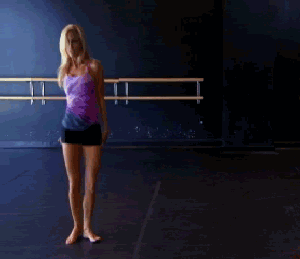 Example 2: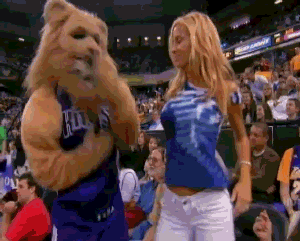 Example 3: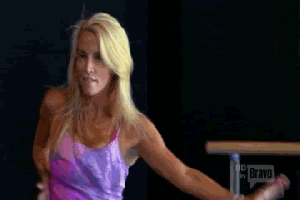 Example 4: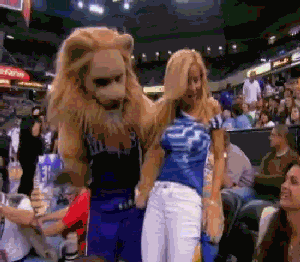 You know, example #1 sort of does look like an interpretive dance about karma, so maybe TMZ's source can read Camille's moves. Hmmm.
Our commenting rules are pretty simple:
If you make any overly offensive comment (racist, bigoted, etc..) or go way off topic when not in an Open Post, your comments will be deleted and you will be banned. If you see an offensive or spammy comment you think should be deleted, flag it for the mods and they'll be forever grateful and give you their first born (although, you probably don't want that).